I did it! I actually did it!
Sat down, picked pilots to watch, checked returning shows and wrote this post!
I am aware some of the shows started already…but in my defense I have two jobs and responsibilities in my house that made it impossible for me to make this list sooner. Also, I am adding shows that started in August because they are part of the shows I was waiting for and am actually watching.
Not to be selfish but the amount of shows (returning and new) are too many share them all. So I just write about the ones I think are worth it (not that others are not, they are just not my cup of tea).
I will now share with whoever is reading this, the newest Poster/Image and Trailer I can find for the shows I am mentioning in the image above!
Later on this year I will update my "Currently Watching" shows. Just because I watch the pilot does not mean they'll make the cut!
trailer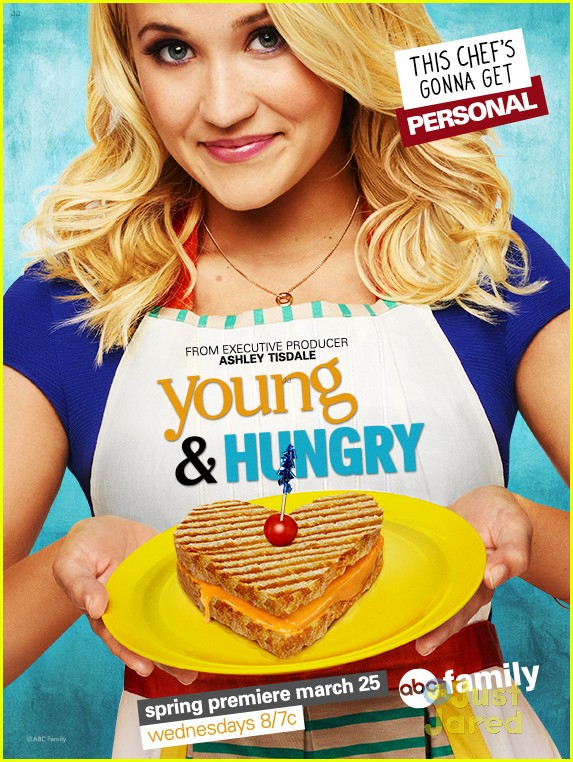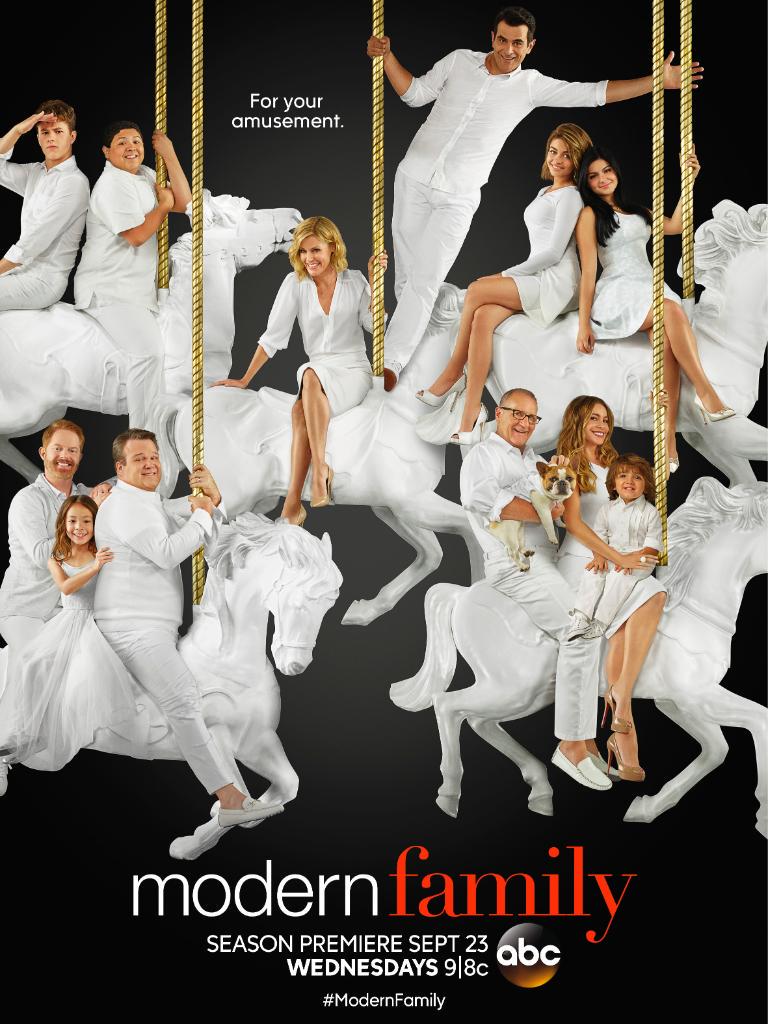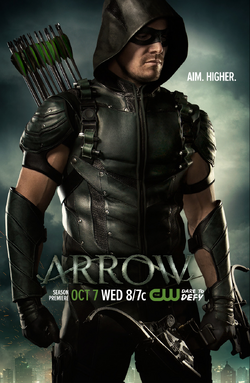 no trailer yet
no trailer yet
no trailer yet
So those are the ones with airing date..
Now for the others, I will only link the latest trailer or promo if I can find.
Sherlock (Special…Christmas?)
The 100 (ComicCon 2015. Look Back)
Beauty and the Beast (Season 3. Season Finale Promo) Returning late this year apparently.
Galavant (Series Promo. Season 2 in December?)
Agent Carter (ComicCon Teaser)
Containment (First Look trailer)
Crowded (Promo)
Legends of Tomorrow (First Look trailer)
The Family (Season 1 trailer)
Hot & Bothered (Series Trailer)
Do you check new and returning shows? What shows are you waiting for this year?
If you are waiting for some of the same shows I am, I'd love to know which ones.
New nail art coming this Wednesday.
Love and Smiles, Jessi
Instagram – Facebook – Twitter – Pinterest – Bloglovin'